Home
Welcome to St Mary's School, Kaikorai
Both the Education Review Office (ERO) and the Catholic Education Office have recognised the excellence in teaching and learning in the school.
Download the 2013 External Review of Catholic Special Review and Development here
16 April
Almost last day of school. Tomorrow we will celebrate our part of Holy Week with a Liturgy at 2:30 pm in Room 1, this will be followed by a Mini Awards Assembly. Please join us.
Have an awesome break over these next two weeks. See you all on Monday 5 May.
2 April
Exciting things coming up for this term … a wonderful day is planned for next Tuesday – come along and be part of it!
26 March
Our Wall of Fame is starting to look great!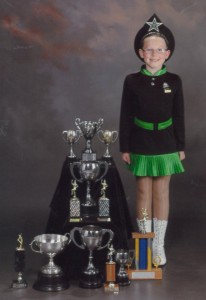 Come in and check why these girls are on it!
12 March
No Discovery Time this Friday. But do not despair, we are wearing GREEN on Monday and having a St Patrick's themed Discovery Time for the whole school.
Here's our latest photo – don't we look fabulous
3 March
What's on for the week …
Tuesday we have the 'Burning of the Ashes' Liturgy at 12 noon – please come and join us for this and stay and have lunch (BYO)
Wednesday we will be attending Ash Wednesday Mass at Little Sisters and need help with transport, please let Jacquie know if you can help.
There is no first Friday Mass, due to the other special events during the week. Room 2 will lead us in Assembly in Room 1 at 2:30 pm on Friday – so please come and celebrate what we have been doing in class.